Navegue categorias
Se inscrever

Receba atualizações por e-mail sobre novos produtos
Últimas notícias

CMSServerV6 服务器Introdução de produto 产品 介绍 1.1. Funções do produto 功能 介绍 CMSServer Central Management Server é uma rede sem fio para ...

>This SD Card Digital Recorder (car dvr, cctv dvr, mobile dvr, MDVR) is designed for car video monitoring and remote controlling. It has a high cost-p...

Shenzhen Richmor Technology Co., Ltd. will hold the London Security Exhibition (IFSEC) at the EXCEL International Convention and Exhibition Center in...

Huawei HiSilicon's latest technology, the world's first on-board video recorder built with DVR chip integrated with AI, and the real single-chip on-bo...

Richmor RCM-PWM7F is a 7-inch 4-way high-definition vehicle-mounted integrated monitor kit. The product adopts super WIFI transceiver scheme, portable...

From Korea Pick-up fleet The Highest science and technology The crystallization of RICHMOR engineers' thoughts For RCM-MDRSP5I #MDVR #scienceandtechno...

Shared by Mexico customer who is new in MDVR. Richmor MDVR system is more friendly in configuration and more intelligent for fleet management. Two we...

Integrated ADAS (front safety auto-alarm) + DSM (Driver Status Monitor) + Driver facial recognition+BSD(Blind spot detection) Integrated high-capacity...
Contate-Nos

Contact Information: Richmor Marketing Office/Factory Add: No.5 Floor, D Building, Bantian International Centre,

No.5 Huancheng South Road,Bantian, Longgang District, Shenzhen, China.

Tel:0086-755-81713882  Email:info@rcmcctv.com  Fax:0086-755-82556660-6014 Contate agora
Dual 256G SD Card 4CH AHD Cam Mobile DVR with 3G/4G GPS WiFi Module
Single memory card, 4G,WIFI, GPS,G-sensor gyroscope, dual memory cards are optional.
Ultra-mini fuselage, aviation head input, easy installation;
H.265 compression mode, which supports 4 channels of video and 4 channels of audio;
Real-time high-definition video recording, video recording 720P/D1/HD1/CIF optional, frame rate and image quality adjustable;
+10-36V working voltage, can withstand 8-70V instantaneous voltage, suitable for all kinds of vehicles.
It can support up to 256G SD card (can support dual card) storage; Exclusive file system
3-way alarm input, multi-action linkage, 1-way alarm output
Support SMS remote configuration, support local alarm photography, support OTA function for easy maintenance, aviation audio and video connector, and better stability; Optional platform control/oil sensor/advertisement screen release (unit price plus 50 yuan), VGA output plus 50 yuan can be supported;
Support GPS/BD,3G/4G module expansion
Overall dimensions: 130*147*43 mm weight: 0.39-0.46KG
Marcação:
Carro Gravador de Vídeo Digital
,
4 canais Gravador de Vídeo Digital
,
DVR móvel SD
,
3G GPS WIFI Digital Video Recorder
,
Mobile DVR Solutions
,
Mobile DVR for Bus
,
Mobile DVR for Vehicles
,
Mobile DVR for Trucks
,
Mobile DVR for Cars
,
Mobile DVR System for cars
,
Mobile DVR System manufacturers
,
Vehicle DVR System
,
3g wifi mobile dvr
,
4ch sd card mobile dvr
,
4 Channels SD card Mobile DVR
,
4 camera sd card mobile dvr
,
mobile dvr sd card video recorder
,
mobile camera dvr system
,
4 camera mobile dvr system
,
Cartão duplo SD DVR móvel
,
In-Car DVR and Vehicle DVRs
,
Digital Video Surveillance Solutions
,
mobile dvr systems china
,
China mobile dvr
,
MDVR with 3G GPS Wifi
,
Fleet Vehicle CCTV recording systems
,
DVR 3G Mobile
,
DVR móvel com funções de GPS
Desenvolvimento de tecnologia Co. de Ricmor, Ltd
Tel.:+86-18126263832
Pessoa de contato:Awen
Show de pdf.:Pdf.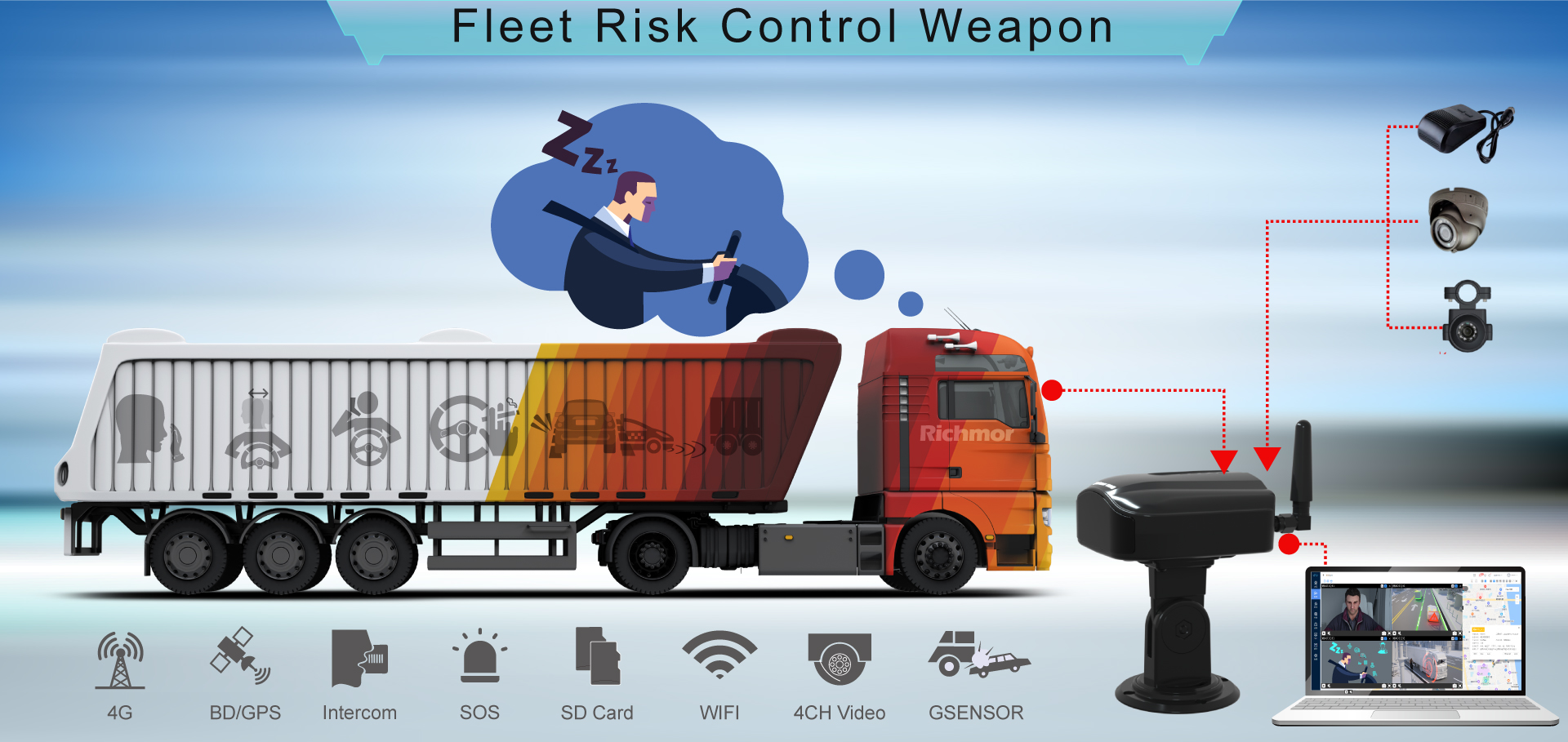 Outros produtos