Richmor's latest product R-WATCH will be released at the end of February
Michael 2023-02-08 15:57:56
R-WATCH
 is
 an
 intelligent
 promote
 screen
 install
 in
 the
 car,wich
 provides
 with
 active
safety alram type and overspeed alarm disply combined with buzer reminders and warnings.
solve the problem that the driver cannot focus on listening to the alarm voice while driving.

R-WATCH support ADAS alarm prompt
Lane departure (distinguish left and right deviation),front vehicle collision (support collision time disply),pedestrian and non-motor vehicle collision ,too close distance between vehicles(support distance display)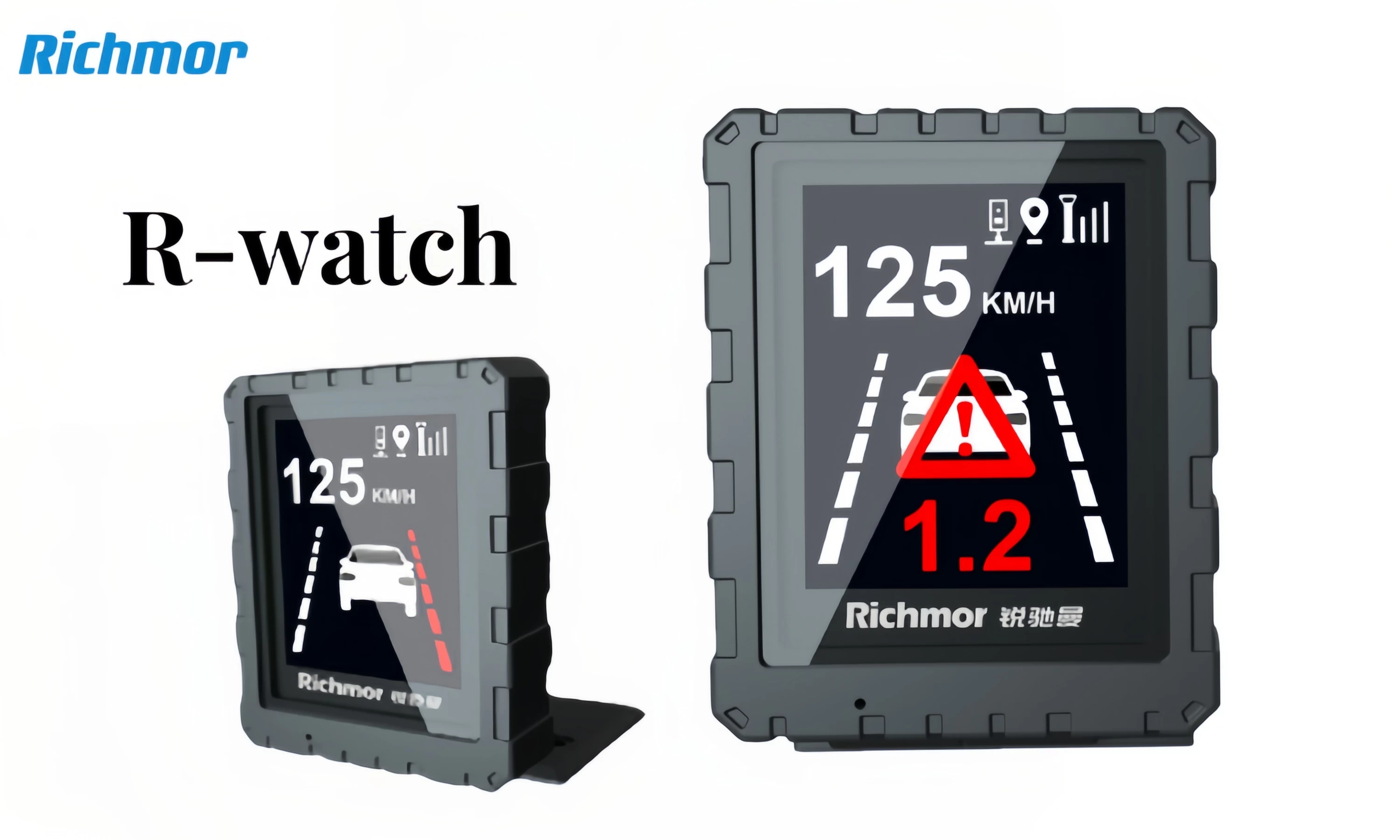 DMS alarm promote -drivers answering and calling,smoking.fatigue driving ,distracted driving,not wearing seat belts,hands off the steering wheel,abnormal driver authentication.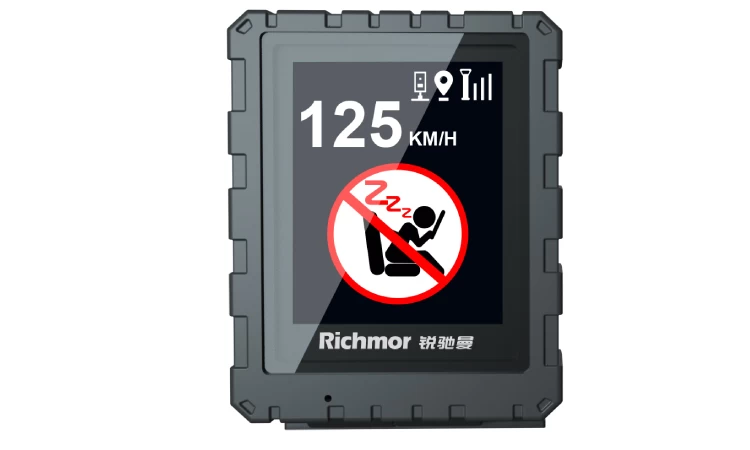 Blind area alarm promopts-360 blind area approaching warming prompts(supporting front,rear,left,and right
approaching warming prompts)
Overspeed prompt-suppert overspeed alarm prompt
The host R-WATCH with built-in wifi module support quick switching of wifi working mode (AP mode /STATION mode)